The Indian Institutes of Information Technology commonly referred to as 'IIITs' are reputed Engineering colleges. There are a total 25 IIITs in India, out of these we'll discuss 10 top IIITs in this article. All of them are autonomous institutions offering courses in domain of Information Technology and Communication Studies.
Check Out Other Top Engineering College Here – Top JEE Main Colleges: NITs/IIITs/CFTIs in India 2022
Computer Science and Engineering is the most popular course that students want to pursue from IIITs. Other courses such as B.tech, M.tech, PGD,MBA, PhD are offered at IIITs. Every year students go through the entrance exams and selection process to get admission in IIITs. Read on to know the top 10 IIITs in India.
1. IIIT Allahabad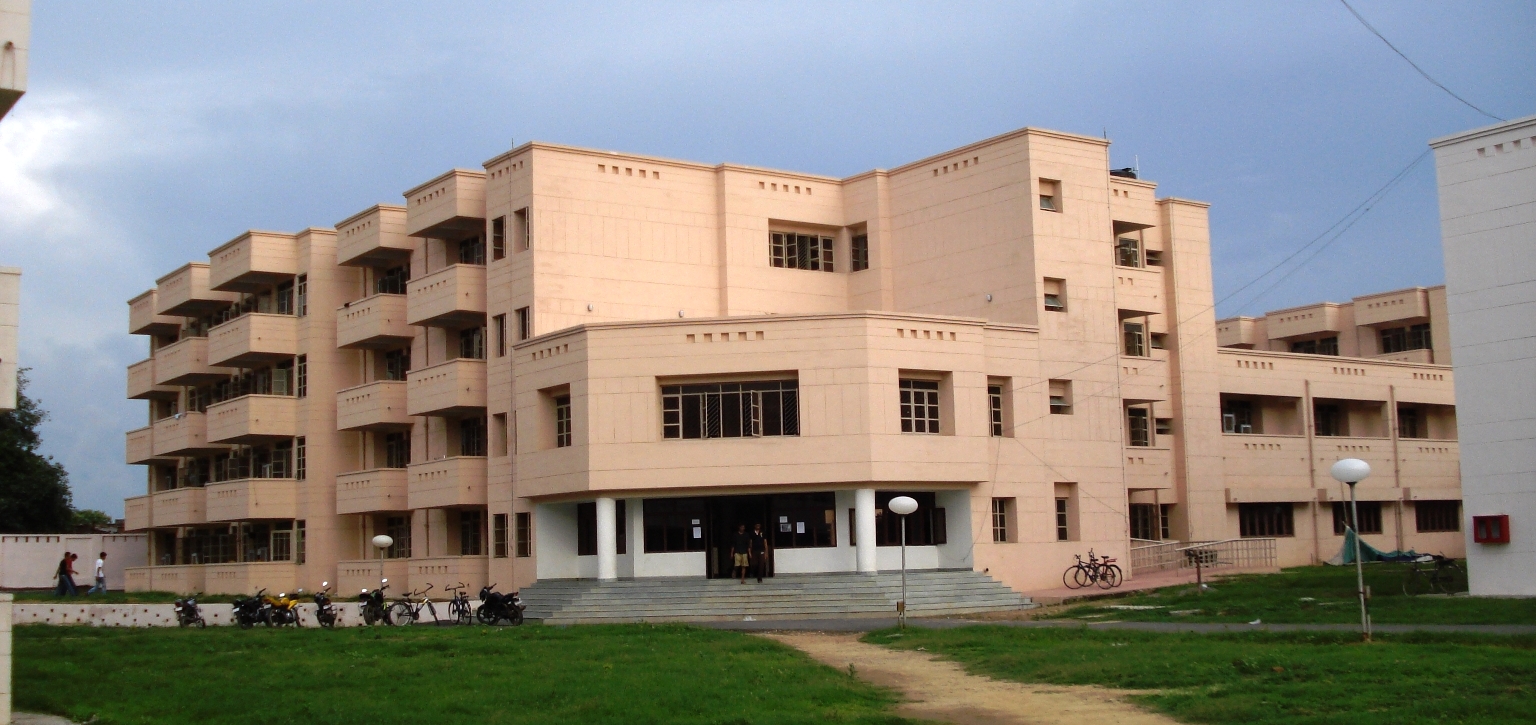 This one among the top IIITs of India. It waas established in 1999 as a institute of excellence in Information Technology and allied areas. The institute was conferred the "Deemed University" status by Government of India in the year 2000. The Institute has been conceived with the ambitious objectives of developing professional expertise and skilled manpower in Information Technology (IT) and related areas.
As an apex institute in the area of IT, the establishment of IIIT-A, was a major step of Government of India (GoI) towards strengthening capacity necessary for exploring multi-dimensional facets of IT at all levels.
2. IIIT Chittoor
This one among the top IIITs of India is aka 'IIIT Sri City', established in 2013 by Ministry the GOI as an Institute of National importance by law. This is one among the top institutes in India, focusing on IT education, research and development. IIIT Chittoor is known for UG-led research which aims to develop technology related research that can solve real-world problems and create a positive impact in our day-to-day lives.
Check Out Their Official Website
3. IIIT Guwahati
This one among the top IIITs of India which was established in2013 with B.Tech programmes in CSE as well as ECE. The first batch of B.Tech. students graduated in 2017. Further, The institute has received funding for infra development and academic improvement under TEQIP III. Their permanent campus has been constructed on 67 acres of land about 4 km away from Guwahati airport. In its very first year when it became eligible, IIITG has secured a rank of 66 in the Engineering category of MEE NIRF 2020.
Check Out Their Official Website
4. IIIT Vadodara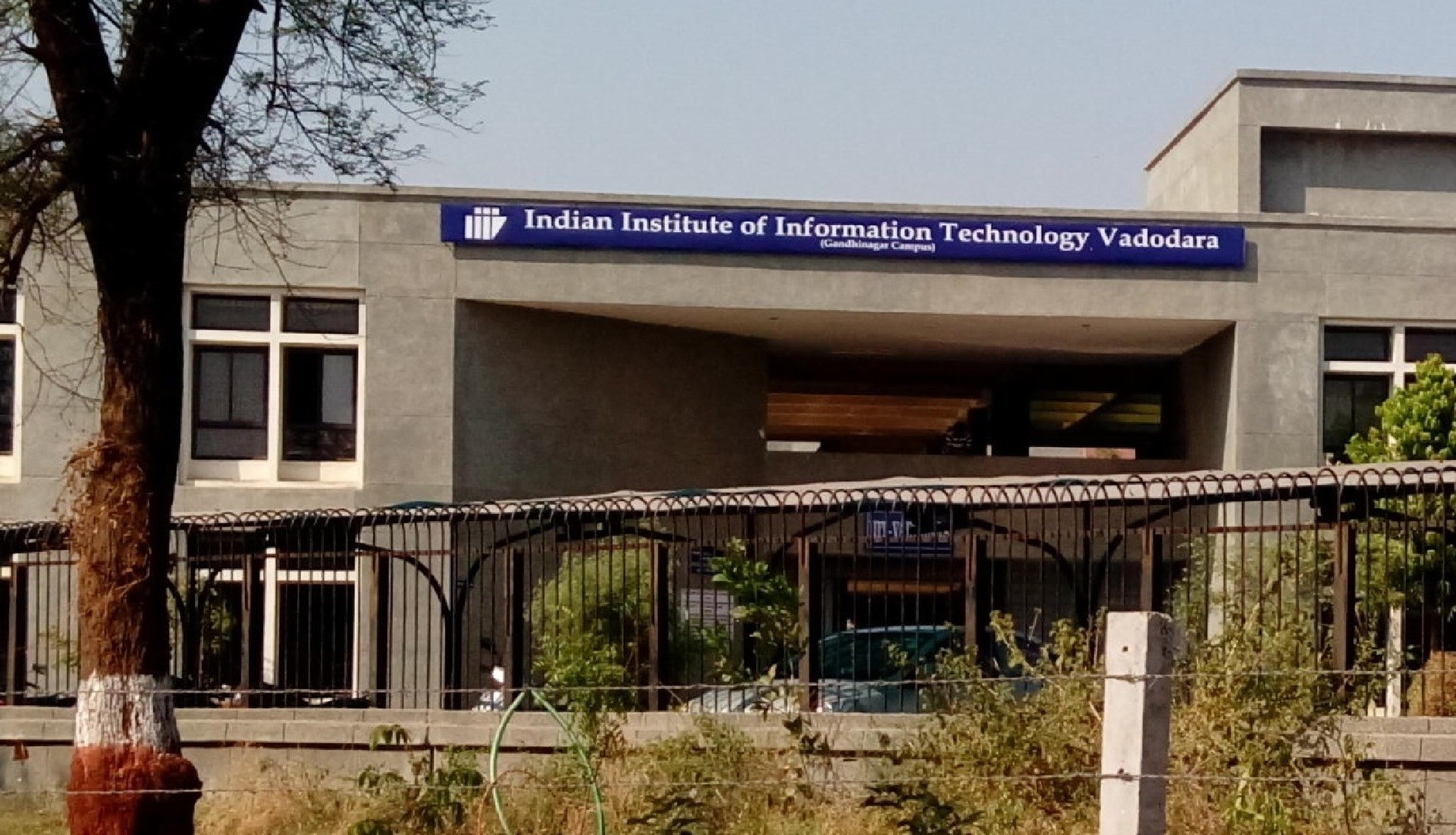 This one among the top IIITs of India & was established in 2013 by the Government of India. The objective is to develop new knowledge in information technology and to provide manpower of top notch standards for the IT industry. The vision of this institute is to create leaders who will be at the forefront of innovation, creation and application of modern technologies that will transform the world tomorrow and seek solution to problems of our businesses and our society.
Check Out Their Official Website
5. IIIT Kota
Established in 2013 IIIT Kota is characterized by a tradition of creating a center for imparting technical education of good standards. This one among the top IIITs of India to innovative practice and to the concept of lifelong learning. Characterized by a tradition of creating an institution for imparting technical education of international standards, it is committed to excellence in education, to innovative practice and to the concept of lifelong learning.
Check out their official Website
6. IIIT Srirangam
This one among the top IIITs of India & it's popularly known as IIIT Trichy. A major objective in establishing IIIT is to set up system of education which can produce best-in-class human resources in IT and harnessing multidimensional facets of IT in various domains. While the number of students produced would be quite small, the impact they create would be great.
Check out their Official Website
7. IIIT Kalyani
This one is also among the top IIITs of India. It was setup with the goal to produce best-in-class human resources in IT. IIIT Kalyani strives to evolve into a top tier academic institution with the highest quality of education and research facilities and produce industry ready IT graduates to meet the industry demands. Students are motivated to take up projects on contemporary topics as a part of their independent study.
Check their Official Website
8. IIIT Lucknow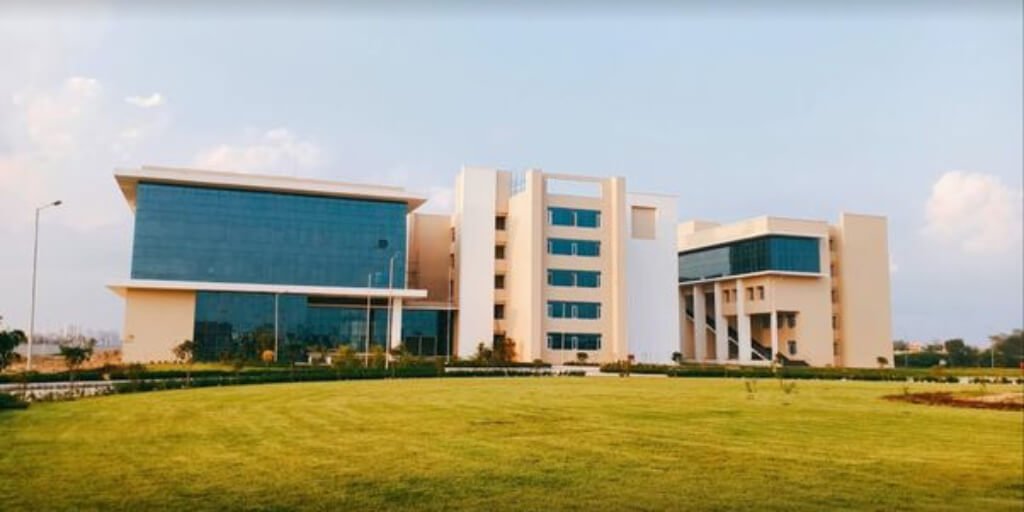 This one among the top IIITs of India which opened it's doors in 2015. It currently offers all the amenities, academic and non-academic the students which can help them serve & contribute to the nation with all their talents in the various fields of technology. IIIT Lucknow provides top notch education in Engineering, Technology as well as Business. It has a team of well qualified faculty and industrialists who teach contemporary topics and relate them w real-life scenarios in the classroom.
Check out their Official Website
9. IIIT Dharwad

IIT Dharwad is an Institute of National Importance established in the year 2015. This one among the top IIITs of India offers B.Tech and PhD programmes. The primary objective of this institute is to address the skill-gap in IT &thereby enable India to retain its global leadership role in IT and allied areas. The mission of this institute is to teach and train globally competent IT professionals with the right mix of professional skills with ethical, societal and environmental concerns.
Check Out their Official Website
10. IIIT Manipur
This one among the top IIITs of India is also known as IIIITSM. It was established in 2015 in order to develop Manipur as preferred destination for IT related manpower and industry. This institution offers B.Tech in CSE, Electronics & Communication Engineering (ECE) . It also offers PhD in CSE, ECE, Humanities and Basic Sciences.
Check out their Official Website
Find Best IIT Tutors Here – Top IIT JEE Advanced Tutors in India To Get You Into Top Engineering Colleges!
FAQs
Which is better in CSE IIIT or NIT?
Coding culture of IIITs are far better than many NITs If you are interested in CSE/IT then IIITH is the best option for you. IIIT hyderabad, IIIT allahabad , IIIT delhi are far better than NITs in terms of coding. However, in other streams NITs outperform the IIITs.
What is triple IIIT?
The IIIT or Indian Institute of Information Technology is a group of educational institutions in India that focus on information technology and associated domains.
Summing Up!
We hope that this article was helpful to you. Let us know in the comments if your favorite IIIT made it to the list or not! Also, getting in top IIITs is tough since JEE is arguably the most competitive exam in the country. However, with clarity of concepts, proper guidance & regular practice it is easily achievable. So, organised preparation & consistent guidance is what's needed to get into the Top IIITs mentioned above & we're here to help.
Here at Filo we have more than 20,000 professional tutors at your fingertips to provide you with world-class guidance. And to ensure that you're consistent throughout your preparation journey of getting into Top IIITs. CLICK HERE to download the Filo App and get one step closer to getting into your Dream College!!