Are you an aspirant keeping track of important dates for the NTSE exam for this year? The National Talent Search Examination (NTSE full form) is going to be conducted soon in a few months, and most of the states are still accepting applications. 
Scoring well in these exams is not only a great thing as an academic achievement but it also has its special benefits. It is the best opportunity for students studying in class 10 who want scholarships on different levels.
The application forms were released in October. Keep reading further for more information on the important dates for the NTSE exam.
NTSE Exam Dates 2021 for Class 10: NTSE 2021-22 Registration, NTSE form, NTSE exam result
When is the NTSE Registration for 2021?
For Stage 1, the applicants have to register based on the dates provided to their respective states. To be more precise, the NTSE registration is always done between October to November.
Applicants who pass through Stage 1 successfully need not register for NTSE Stage 2 again. Only the candidates who study in global schools have to register for the NTSE Stage 2 examination. For such candidates, the registration has to be done in February 2022.
Also, read NTSE 2021: All You Need to Know About Scholarship Exam, Important Dates, Pattern and more!
When Will I Get the Admit Card for NTSE Exam 2021?
For the Stage 1 examination, the admit card is available three or four weeks before the exam. The same goes for the NTSE Stage 2 examination as well. All admit cards are issued two or three weeks before the main exams begin. It's best to keep a check on the main website to collect your admit card as soon as it is released.
NTSE Exam 2021-22 Dates
| | |
| --- | --- |
| 1. Release of online application | October to November (date varies depending on the state) |
| 2. Last day to submit the application | October to November (date varies depending on the state) |
| 3. Date of exam | December to January |
NTSE Stage 2 2022 Exam Dates
| | |
| --- | --- |
| 1. NTSE Examadmit card available for stage 2 | Two or three weeks before the NTS exam |
| 2. NTSE Exam stage 2 beginning | 2022 June |
When is the NTSE Result for 2021-22
| | | |
| --- | --- | --- |
| MAIN EVENT | STAGE 1 | STAGE 2 |
| 1. Release of answer keys | It gets released seven days after the NTS Exam | Not known yet |
| 2. Declaration of final result | 2022 March to May | 2022 October |
NTSE Scholarship: What are the Scholarship Benefits in NTSE?
 An NTSE scholarship of Rs. 1250/- is given every month for students who study in classes 11 and 12, to help complete their high school education.
College students who take up Post-graduate, as well as undergraduate courses, are provided a scholarship of Rs. 2000/- each month.
For students who are pursuing Ph.D. courses, the terms and conditions for the scholarship have to be talked out with their respective institutions.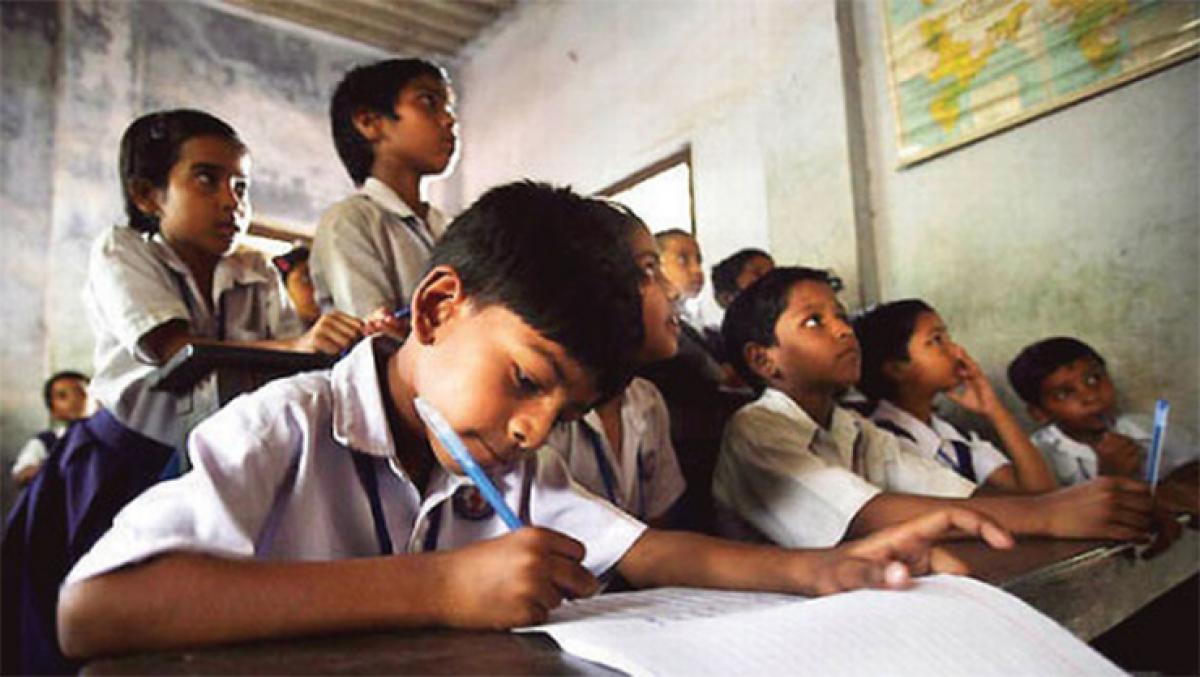 What is the Fee Structure for the NTSE exam?
The fee structure depends on the particular state. The overall NTSE registration fee is not more than Rs. 250/-According to the reservation system, the application fee for the NTSE Exam goes something like this:
People belonging to the General category as well as the OBC category have to pay Rs. 250/- for registration.
Applicants who belong to the SC or ST category have to pay Rs. 225/-
Applicants who belong to the EWS and differently-abled category have to pay Rs. 220/- for the application.
What is the NTSE syllabus for 2021?
The NTSE exam paper goes on for a total duration of four hours: two hours for Scholastic Aptitude Test and 2 hours for Mental Ability Test. The total questions to be answered are 200- meaning 100 questions in each paper.
Candidates are given an OMR sheet to answer the questions based on the fixed NTSE exam syllabus. The candidates are given some time to take a break between the SAT and MAT.
NTSE MAT Syllabus
Verbal and Non-Verbal Series and Analogy
Venn Diagrams
Distance and Direction
Word Problems
Coding and Decoding
Mathematical Operations
Dot Situation and Figure Partition
The syllabus for SAT is very wide, ranging from GK to Science and English, as well as History and Geography.
For Science (Physics, Chemistry, and Biology):
Motion and Force
The Universe
Measurements
Work and Energy
Carbon and its Compounds
Polymers
Food Production and Management
Human body and epidemics
Micro-organisms
Physical and Chemical changes
Life Processes
Reproduction
Heredity and Evolution
Plant and Animal Nutrition
For History and Geography:
UN and International Agencies
Eighteen Century Political Formation
Indian Constitution
Water Resources
French Revolution
Indus Valley Civilization
Freedom Struggle of India
Union Government
Industrial Revolution
World Economics and World History
Frequently Asked Questions (FAQ)
Q1. Is there a negative marking in the NTSE Exam?
Ans No, there is no negative marking in the exam.
Q2. Is GK (General Knowledge) compulsory for the NTS exam?
Ans: Yes, a lot of questions come from General Knowledge, in the exam.
Q3. I am in class 8. Can I give the NTSE exam?
Ans: No, only students who have passed class 10 or are appearing in class 10 can apply for the exam.
Q4. What are the qualifying marks in the NTSE?
Ans: Passing marks are 40% for General and OBC, 32% for ST, SC, and PH.
All in all,
We hope we helped you gain crucial insight on NTSE exam dates, syllabus, eligibility, and results as well.
If you need further assistance in exam preparations or to solve any queries, you can always check out the Filo app and seek direct guidance from our tutors. All the best for your exams!