During the COVID-19 pandemic, as educational institutions around the country shut down, online tutoring platforms for students' education delivery grew in favor quickly. Check out the top 10 Online tutor app for your child.
Students find online learning modules to be the most beneficial in this case since they allow them to study and complete homework at their own pace. Furthermore, the pandemic has greatly re-energized the sinking online tutoring sector.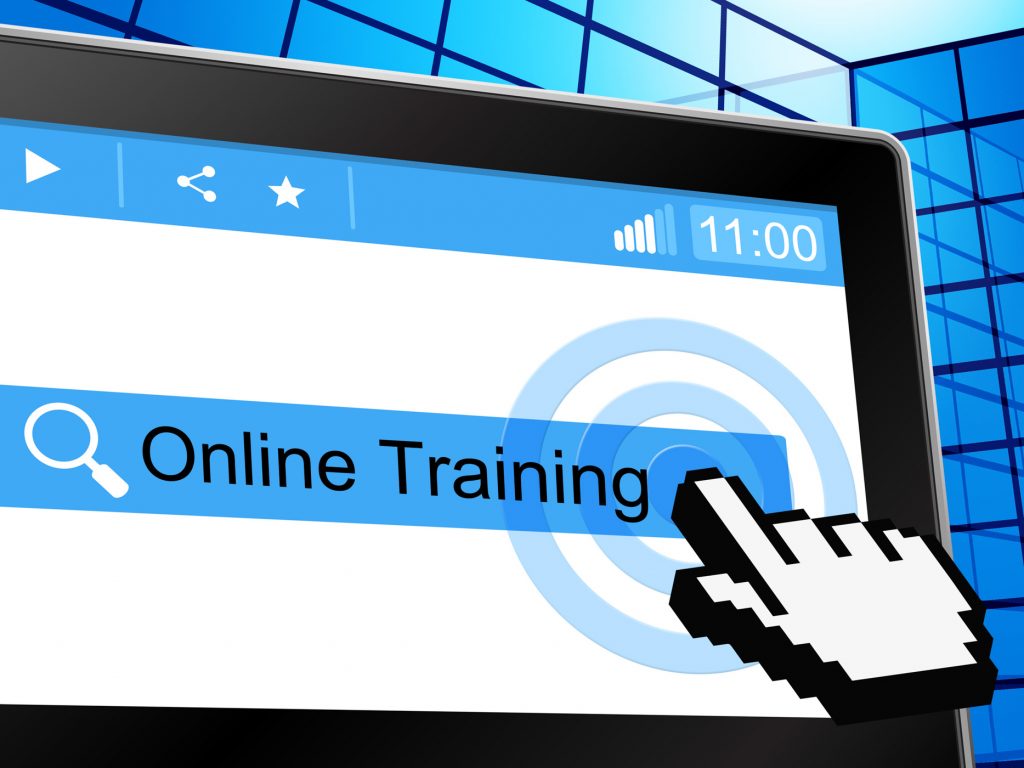 Students who require extra assistance in specific areas will benefit from online tutoring. So, It's time to step up to the plate and get passionate about your studies.
Here are the best online tutor app available:-
1. FILO:
FILO is an education app that seeks to provide a lifeline to millions of deserving Indian students by connecting them with experienced teachers who can answer their questions and explain issues they are struggling with.
It was developed to resolve this problem on a large scale for millions of learners. they connect students with the finest potential resources based on their concerns, allowing for actual learning rather than rote learning, which can be bad for children over time.
It allows students of classes 9 to 12, including JEE/NEET applicants, to get answers to their questions by using a free video conference with professionals when they need it the most. The experts are a group of highly trained professionals and undergrads from famous Indian schools such as IIT, NIT, and others.
Filo provides a platform for the students to explore themselves in the field of E-learning and achieve the milestone in their success's journey. So if you want to connect with the tutor then you simply need to download FILO App.

Click Here to download Filo App: Download Filo App 🙂
2. Skooli:
Skooli connects students with expert teachers in a digital classroom to help them understand difficult topics and improve their grades. It offers tutors who can help you reach your academic goals, whether you need help comprehending a hard topic or want to advance your knowledge.
Skooli is one of the top online tutoring services for fast homework help because of its flexible charge learning model—at nearly about $1 per minute, with a minimum of 15 minutes in one sitting.
So you as well as your child can ask a specific question or initiate a conversation with a tutor to see your child's performance. You may start a live video session with a tutor in popular subjects like trigonometry, calculus, chemistry, or physics in seconds from any device.
Skooli's interface is especially unique because it includes a virtual whiteboard that allows students to work with their tutor on difficult word problems.
3. Chegg:
Chegg is a top-rated online tutoring service. In fact, we noticed that it is the most popular online tutoring service. Chegg provides a variety of services in addition to one-on-one tutoring
Chegg provides online private tutoring for a variety of fields, including math, physics, chemistry, and biology, 24/7. You will receive your first lesson for free as you join up for free (Up to 30 minutes). You will have to pay for further lessons. Chegg will help you locate the ideal teacher for your subject and requirements based on your subject. After that, you'll receive a live lesson on it.
Also, Check these Top 10 Online Learning Apps to Study in 2022 to Ace Competitive Exams!
4. Learn To Be:
online tutoring programs can be extremely beneficial to many students who want to fulfill their academic goals, they are sometimes prohibitively expensive for many families.
Learn To Be, a nonprofit group strives to close that gap by offering one-on-one online tutoring in a virtual classroom on a "pay what you can" basis.
Since the nonprofit's inception in 2012, the company's tutors have helped over 2,000 kids. The program provides math, science, reading, and English tutoring to students from low-income households. Parents frequently claim that after enrolling in Learn To Be. There, their children's exam scores and GPAs increased dramatically.
5. Tutor.com:
Tutor.com provides one-on-one learning solutions to students through educational institutions such as colleges, universities, K-12 schools, public and state libraries, for employee perks and workforce development.
Tutor's engages their students with trained, experienced tutors online, on-demand, 24 hours a day, 361 days a year. They provide tutoring services in more than 200 academic disciplines and test preparation areas in an engaging and uplifting learning environment.
6. Preply:
Preply, one of the finest online tutoring programs for language learners, offers thousands of native-speaking teachers from more than 185 countries. It allows students to expand their working vocabulary, complete foreign language homework assignments.
The tutors of Preply set their own pricing and schedules, so you may find them by searching by availability, country, language, or cost. You'll meet with your new teacher to discuss your goals and take your first lesson after scheduling a first session that works for both you and your tutor.
7. Pearson:
Pearson's is one of the greatest online tutoring services accessible for students who desire to improve their writing skills.
Although 90% of the pearson's tutors have master's degrees or PhDs in their chosen fields—can teach middle school, high school, and college students in nearly any topic, they excel at helping individuals reach their full potential when it comes to writing.
Pearson's costs are also affordable, especially given the level of experience of its instructors. A four-hour on-demand online tutoring session in any of over 150 topics costs roughly $150, while an hour costs around $45
8. TutaPoint:
TutaPoint.com believes that you should have quick, dependable access to tutors whenever you need them, whether it's right after school or late at night.
TutaPoint.com has been providing award-winning online tutoring in all academic subjects since 2007. TutaPoint is delighted to offer private, live, one-on-one virtual tutoring on your schedule, from the comfort of your own home or school, to meet the numerous demands of today's students.
TutaPoint.com also offers excellent extra education materials, such as books and videos, in addition to tutoring. Visit our Learning Center for more information.
9. Wyzant:
Wyzant offers tutoring in a variety of fields, including math, chemistry, English, and Spanish. They also provide tuition in cities like Atlanta, Boston, Chicago, and Dallas.
Wyzant has a mobile app as well. As a result, mobile phones can be used for both studying and teaching.
Wyzant provides a platform for different types of tutors to interact with students. You can choose your own payment rate as a tutor. It usually costs between $30 and $60 per hour, plus a commission to the website.
10. Varsity Tutors:
Varsity Tutors assist with test preparation and professional skill certifications. Furthermore, this online tutoring portal covers over 2,500 courses and has a panel of over 40,000 tutors.
Live online classes, immediate tutoring, and virtual summer camps are among the services they offer.
A tutor's average yearly compensation at Varsity Tutors is roughly $25,035. The tutor's hourly charge is roughly $18.
Frequently Asked questions:
Q1. What are the best tutoring platform in India?
All of the above platforms are excellent for online tutoring. Furthermore, it will be determined by the subject you wish to learn. The best are FILO, Cheggs, and Skooli.
Q2. Is online tutoring effective?
Yes, it works in today's digital age, and it can speed up learning and boost student confidence. Students enjoy taking online classes because it is comfortable and convenience
Q3. How much do tutors charge for online tutoring?
For normal 12th courses like math, English, and science, online tutors charged between $25 and $70. but it goes up to $125 per hour for more complex subjects like computer science or college-level calculus. Platforms like Filo help in providing a pool of expert tutors available 24×7 for a fixed price. This ensures that your learning never stops.
At Last,
Although online tutoring programs may be incredibly useful to many kids who wish to achieve their academic objectives, they can be prohibitively unaffordable for many families.
Filo provides a platform for the students to explore themselves in the field of E-learning and achieve the milestone in their success's journey. Simply need to download FILO App. Click Here to download Filo App: Download Filo App 🙂